Welcome!
Hi, my name is Jessica. In November of 2016, I became completely debt-free after paying off over $113,000 in student loans. This site exists in order to help others achieve the same freedom!
Let's get down and dirty in this kitchen of ours to start serving up some burnt debt and a whole lot of self-rising dough!*
*Contains budgets – do not consume if allergic to budgeting.
AS SEEN ON

Latest Posts

I am a big believer in having a rainy day fund; although everything is currently sunny/partly cloudy … [Read More...]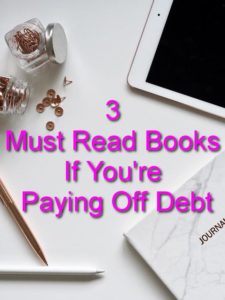 There are 3 books which helped shaped my entire view-point on debt and money management. They gave … [Read More...]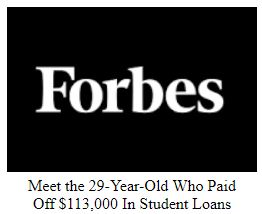 Well here I am, single on Valentine's Day for the umpteenth year in a row... However, I am featured … [Read More...]